In this freebie, I'd like to share some cityscape shots I've taken at Bendigo City, a major regional city in the state of Victoria, Australia. It was an amazing journey since I discovered a lot of beautiful gardens, churches, buildings, restaurants, public transports, and many other unique spots around Bendigo City. This city is very easy to reach, just 1-hour train journey from Victoria's capital city, Melbourne. Enjoy these Free Download 5 Bendigo Cityscape Stock Images. Feel free to use it for your personal or commercial works. If you like our freebies please help us spread the word by sharing them with your friends or colleagues.
Free Download of Royalty Free Vintage Images
Let's start the fun!
Bendigo Cityscape Stock Images Free Download
1. Bendigo Secondhand Bookstore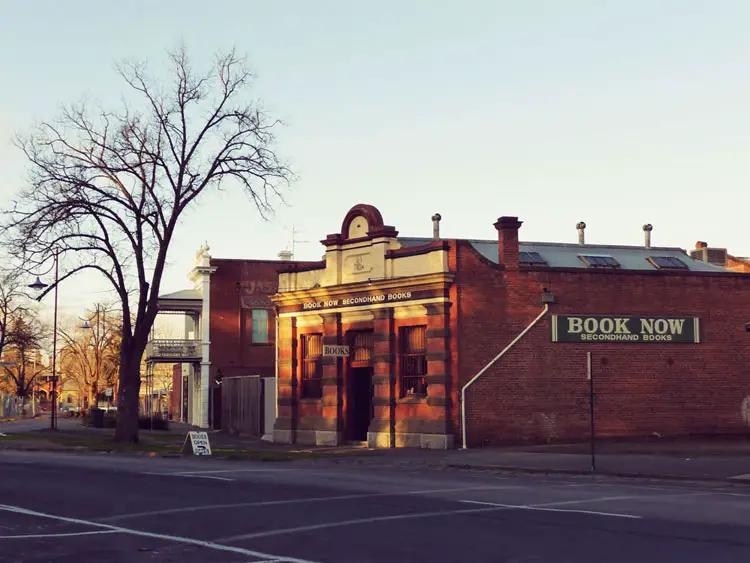 by :
2. Bendigo Church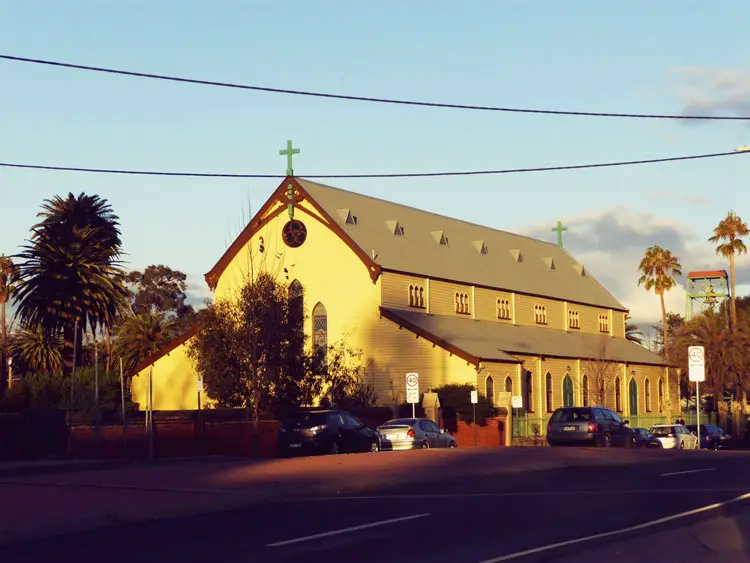 by :
3. Bendigo Tram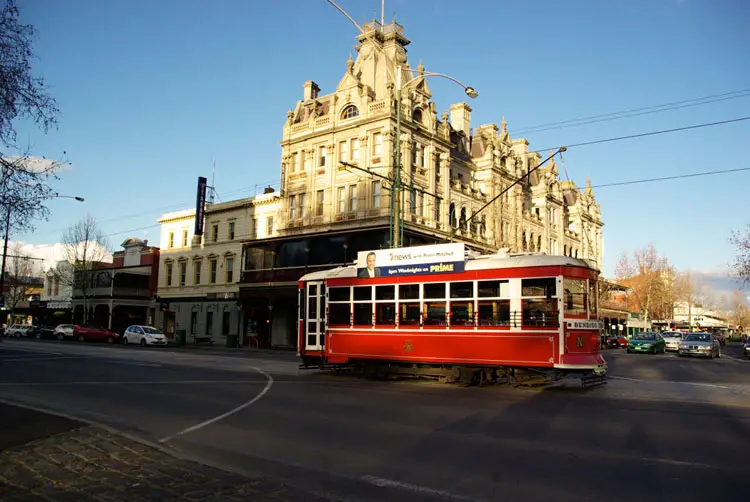 by :
4. Bendigo Lamp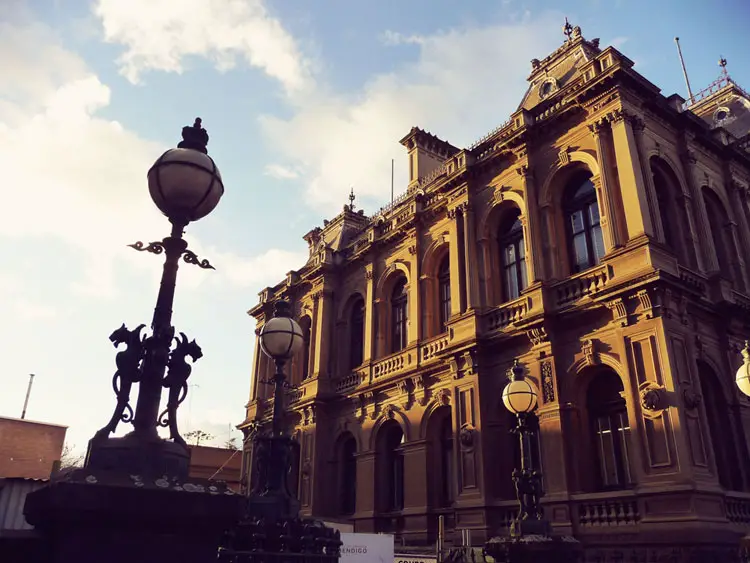 5. Bendigo Building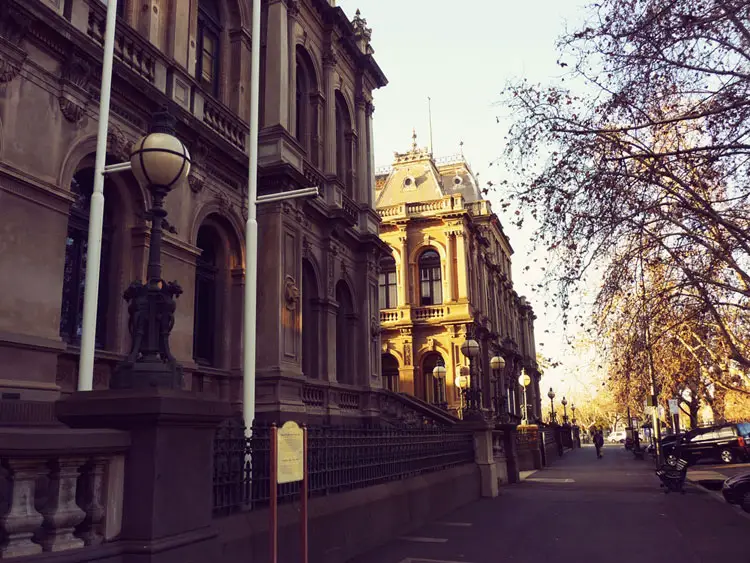 by :
Like our freebies? 🙂 We'll appreciate it if you share our freebies, here at socialgadgetnews.com with your friends and colleagues. Thank you 😀